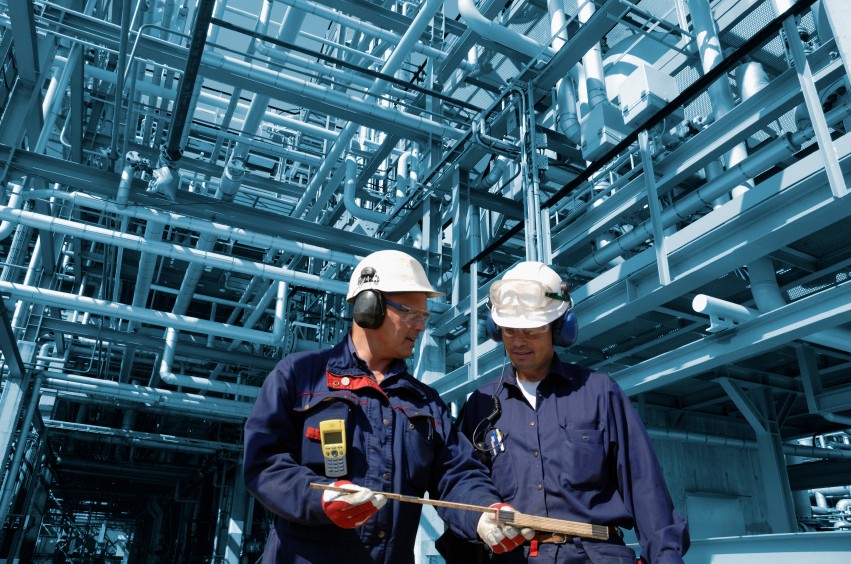 INSTRUMENTATION
Klenko has good sourcing capabilities meeting customer requirements to supply a wide range of products.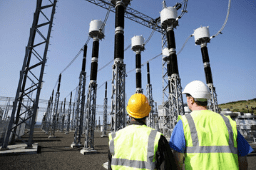 ELECTRICAL
We provide a wide range of electrical products such as cables & accessories, lighting & fixtures for hazardous areas.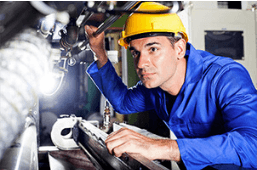 MECHANICAL
We are capable to offer a wide range of Mechanical Products and spares of well-known brands in the world.